If you're looking for a Facebook advertising agency, there's one thing to know. When Hey Frankie is in charge of your Facebook advertising for e-commerce, it's basically like having The Rock on your team when going to an arm-wrestling match against Pee-wee Herman.
But hey, don't take our word for it, take Facebooks. You can read a case study they wrote about our work for a client here.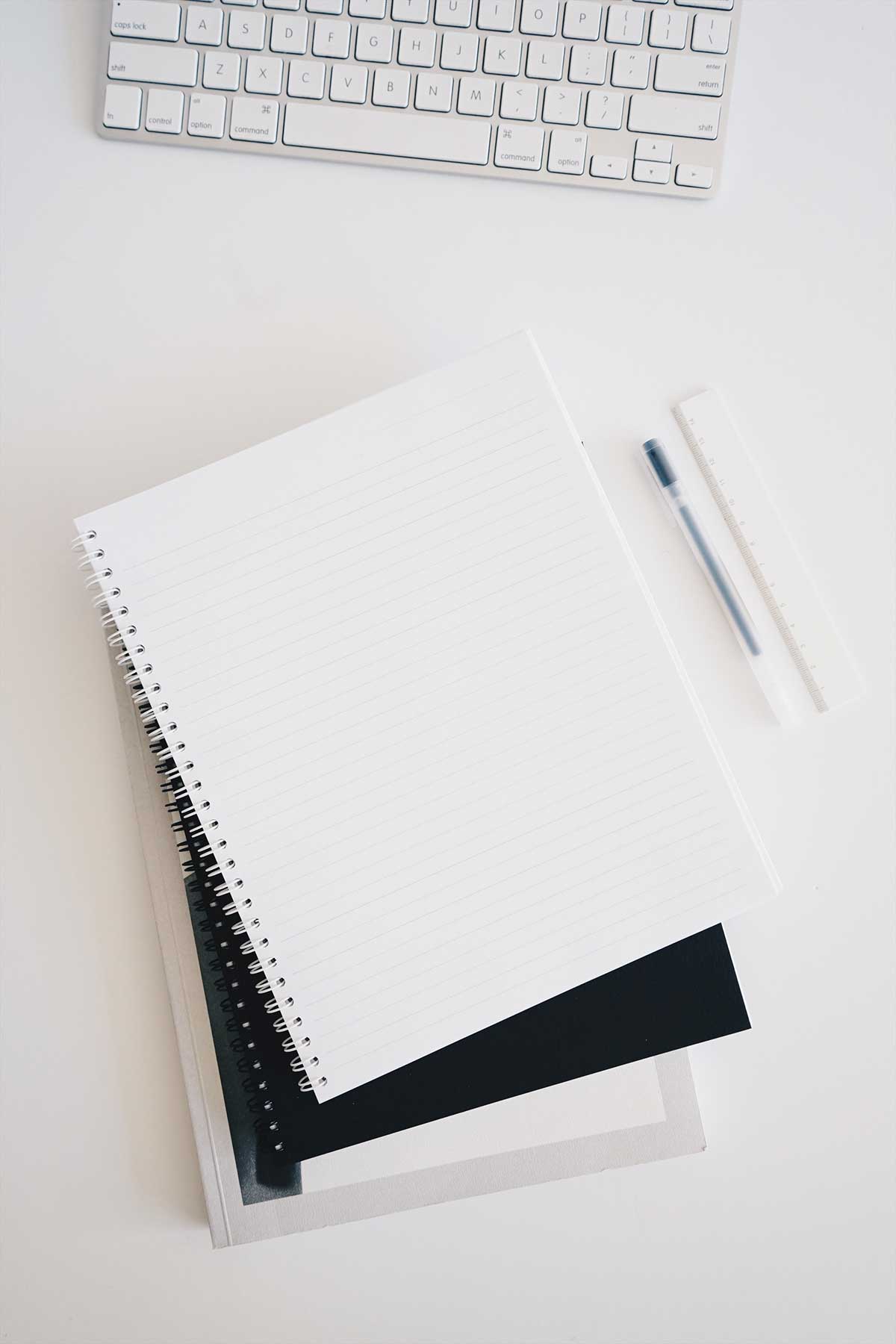 We utilize data to develop a full-funnel Facebook advertising structure that is aimed at increasing revenue while also optimizing ad spend. When we spend your budget, we do so as if it were our own.
The Hey Frankie Difference
We are highly sought after for our Facebook advertising experience and no BS approach. Here are a few ways we differ from other agencies.
They, on average, need two months to "really get things optimized." We get it done in a matter of days.
They write copy that makes you cringe. And then makes you angry when they don't utilize your suggested updates.
They frequently review your ads every two weeks, or, if you're lucky, once a week. We're in your account daily.
They just want to spend your money. We want to optimize your dollars every step of the way.
Our Process
We're here to help you navigate the increasingly complicated process of launching a website or native web app.
Audit and Analyze Your Account
Creative Development and Analysis
Target Testing
Creative and Audience Optimization
Scale
Where Clients Come From
We are highly sought after for our Facebook advertising experience and no BS approach. Clients routinely come to us from two places.
They come from a larger agency where results have lagged and they feel like one of a gazillion clients.
They have bounced around smaller agencies, all of which have lagged in results, and are now ready to take the leap and seriously scale their business.
We onboard extremely fast and can have your account's performance turned around in as little as 5-7 days, if not sooner.